Spelling Rules – Phonics – Vowels – Dyslexia – More!
All Ages Learn to Spell Hundreds of Words at a Time! 
Guaranteed!
Spelling Rules
Logical learners need our 100 Spelling Rules to learn when to spell a sound one-way and not the other, as in the final sound in fashion, ocean, suspicion, complexion, superstition, expression, and musician.
Linguist Camilia spent 15 years discovering over 100 spelling rules that no one else had seen before and applying the rules in 600 phonics lessons in 10 books.
Vowels and Phonics
Vowels rule English and they cannot be avoided. Hence, Linguist Camilia dissected each vowel and isolated it in a book.
For instance, the Vowel A has five major sounds we call phonics, which are spelled in 12 major ways we call spelling patterns, as in 1-hăt 2-hāte, rain, day, able, eight 3-auction, law, fall, false 4-ward 5-permanent. Vowels have rules: Read more
Our 10 Spelling Books
See our 10 Spelling Books on a Page → Spelling Books
1. Read Instantly (200 Phonics Lessons) Read more

2. Learn to Spell 500 Words a Day (6 volumes)  Read more

3. 100 Spelling Rules (Exclusive Spelling Rules) Read more

4. The Compound Words (7,000 Words) Read more

5. How to Teach Phonics – Teachers' Guide Read more
Unique 30 learning features in Camilia's Program →here 
To teach reading phonics, start here
4 Ways to Buy our Books
1. Price of 10 books or e-books on Amazon $541
2. Our Price for the 10 books is $312 → Buy Now
3. Save with us on any number of books → PayPal Cart
4. 10 e-books for all e-readers, free apps,  →Kindle Store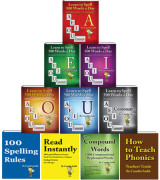 Dyslexia Can End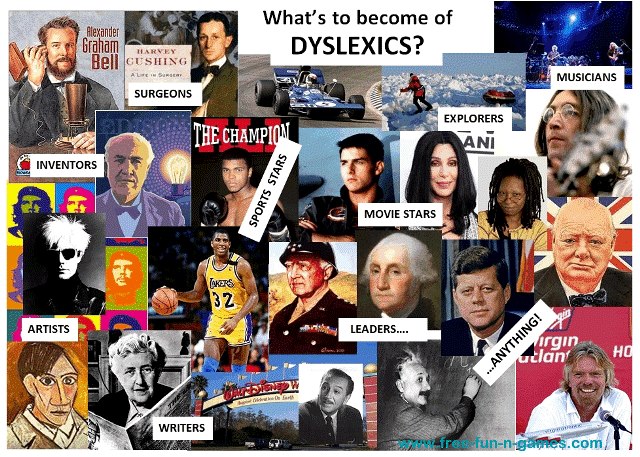 Dyslexia Ends: Dyslexia in reading, spelling, and reversing letters ends, after learning to spell and after slowing down to write words slowly.
Logical Learning Style: Dyslexic persons are not learning disabled; they can learn but their learning style is a logical learning style. They can memorize the spelling of words after seeing the logic in the way words are spelled. Lee, a sixth grader, could not read or spell words but he learned to spell logically. See how Lee Learned to Read in a Week!
Logical Learners become Poor Spellers: When no logical spelling rules are provided, logical learners become poor spellers and soon after that, they are told they have dyslexia. Understanding how people get dyslexia is half of the solution to ending it!
Our 10 spelling rules books are designed for logical learners and they are guaranteed to end dyslexia in reading and spelling, for children and adults.
Testimonials
Eleazar Herrera – age 11, grade 6 – Cajon Valley School District, "I was used to reading without looking at the way words are spelled because my other teachers always told me to read fast. I thought I could never learn to spell. Spelling isn't as difficult as I thought it was. I wish someone had told me about these spelling rules before."
Leslie Riggs, Kansas City, State Attorney for the Prison System and for Charter Schools, "Camilia: I am pleased that you have found a life's work that promises to help so many people. I am glad you came to America."
Al Graham, age 44  is now a schoolteacher, Al was Camilia's student at Cuyamaca College 1999, "I took the CBEST and past it the first time, all three sections. I know you know this but you probably still enjoy hearing it, that your class I think got me and is getting me through my spelling difficulties. I will always be thankful! I really feel your program is helping make the difference in my success."